Komi Doc Cloud Platform helps streamline your business processes with workflow and collaboration solutions, unleashing your digital potential; transferring your paper-based processes into an electronic workflow to manage your operations more efficiently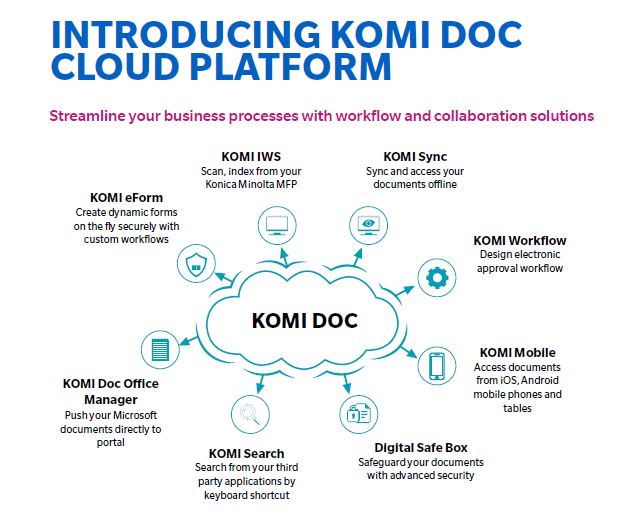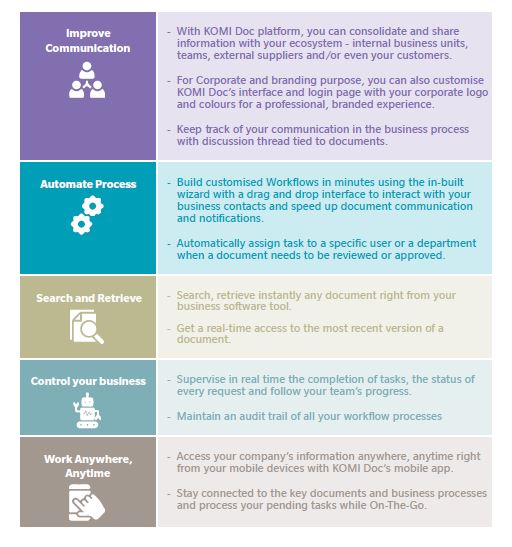 Average professional spends 18 minutes searching for a document, which adds up to nearly 50% of their total time on the job.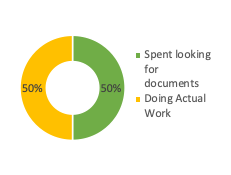 Productivity Increase by 21% with the Introduction of Document Management Solution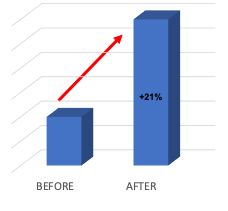 According to a research by Nitro, 50% of knowledge worker's time are lost in documents preparation with 21.3% overall productivity loss caused by document issues. Almost 92% of professionals, who uses email to collaborate risk losing files and 45% companies reported that it takes a week to have a contract signed and returned.

Garnier Thiebaut is the oldest producer of French linens in France since 1833. They have been Konica Minolta France's customer for more than 10 years.
Business Challenges
Invoice processing
Space constraint due to paper records.
Benefits after adopting Komi Doc Cloud Platform
Improved productivity with automated invoice capturing and processing.
Better management of physical space constraint for paper record.
Managing paper documents can be a cumbersome and challenging process as it is expensive, and documents can be easily misplaced and require huge physical storage space. On top of this, paper processes can also hinder collaboration and productivity. In this video, find out how KOMI Doc's intuitive, seamless system streamlines your business processes with workflow and collaboration, transforming the way you work.